The Nextmen - Amongst The Madness - 2000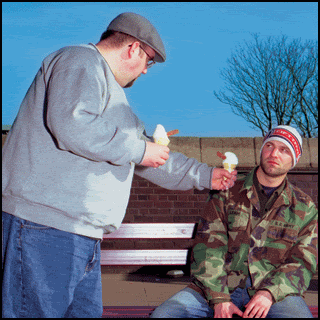 Lush LP out the turn of the new millenium. Just hunting around now n it seems the 75Ark release is more widespread than it's Scenario Records UK Press cousin. Even saw a Scenario Press online for £48 which brought a smile to my face, but can't be right surely. Rap & Soul's got the 75 ARK version for £13. Peace.
Tracks to check for'll be likes of Buck Foolish with Ken Boogs, Sex Lies n Vids, and the self titled track. I'll try n get the insts up at some point this year perhaps.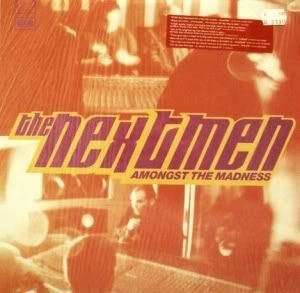 Label:Scenario Records
Catalog#:SCLP004
Format:2 x Vinyl, LP
A1 Amongst The Madness
A2 Break The Mould. Featuring - Grap Luva
A3 File Under Truth. Featuring - MC Penultimate
A4 We Originate. Featuring - Brad Baloo , Dom Search. Scratches - Harry Love , Mr. Thing
B1 Step Below The Surface
B2 My Way. Featuring - Ken Boogaloo
B3 Thinking Man's Session. Featuring - Grap Luva
B4 We Got. Featuring - Red Cloud , Ty
C1 Buck Foolish. Featuring - Ken Boogaloo
C2 Clarity
C3 Shine On
C4 Sex, Lies And Videotape. Featuring - Asheru
D1 Mental Alchemy. Featuring - Red Cloud
D2 Turn It Up A Little. Featuring - Ty
D3 EBS (Emergency Broadcast System)Featuring - MC Penultimate , Velcro
D4 Revitalise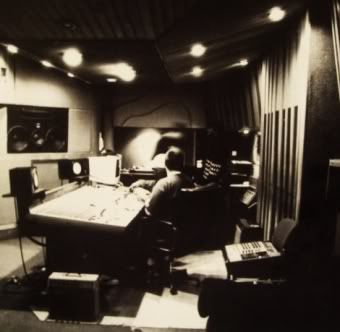 ____