Mr Scruff - Mrs Cruff - 2005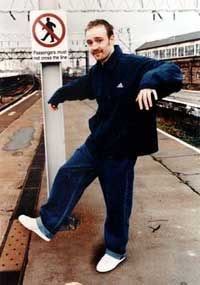 Mr Scruffs got an absolute plethora of titles to his name, and some full to bursting type crates of remixes, so make sure you're fully schooled on a good deal of these. Predominantly through Ninja Tune but he's got joints out on labels like Grand Central, Cup Of Tea and Pleasure Records. Real tek Lektrnoic down tempo next level stuff. Great listening. make sure n check for likes of The Large Pies EP.
Whats brand new, is the 'Mr Scruff Presents - Keep It Solid Steel Part 1'... Three times the LPs of good eating.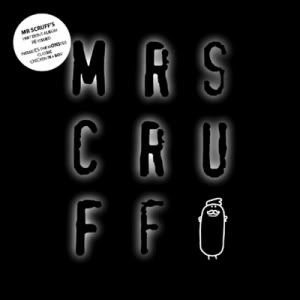 Label:Ninja Tune
Catalog#:ZEN 112
Format:3 x Vinyl, LP
Released:09 May 2005
A1 Sea Mammal (8:18)
B1 Bass Baby (5:54)
B2 Limbic Funk (5:28)
C1 Chicken In A Box (8:24)
D1 Jazz Potato (6:03)
D2 Bonce (4:58)
E1 Night Time (5:58)
E2 After Time (2:30)
F1 Crisps (6:25)
____