Blak Twang - Dettwork South-East - 1996
Marked on the Blak Twang website as unreleased, this is like gold dust, If you see it in any format (Probably cassette), hand the readies straight over. I've got '19 Long Time', but not this I must admit... But I'm sure it'll be out there somewhere....Dettwork SouthEast (the track) being the absolute banger.
Enjoy.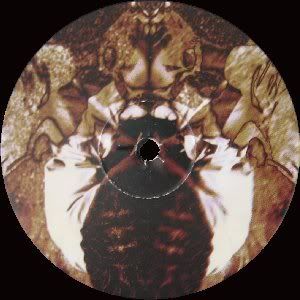 Label:Sound Of Money , Anti Static Recordings
Catalog#:none, none
Format:Cassette
Country:UK
Released:1996
A1 Stand Clear Of The Doors (Intro)
A2 Dettwork South East (Lucas' Newsroom Mix-Vocal)Co-producer - V.R.S.
A3 Fearless (Original Version)
A4 Heads And Tales
A5 Tai Boxing
A6 Creme De La Crop
A7 Don't Let Them Fool You, Scratches - DJ Rumple
A8 Queen's Head, Featuring - Roots Manuva
B1 B.S. Survivah (Original Version)
B2 Paralytic Monkey, Featuring - Fallacy
B3 Real Estate, Producer - DJ Rumple
B4 Growing Up
B5 Echo Chamber, Featuring - Roots Manuva , Seanie T.
B6 Entrepreneurs (Original Version)
B7 Rhyming's Forever
____