Bomb The Bass - Into The Dragon - 1988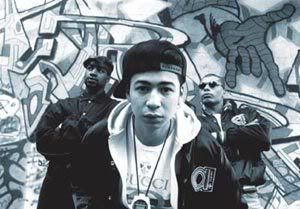 DJ Tim Simenon cut & paste sampled house record 'Beat Dis' was made with 150 pounds in the summer of 1987.
The record was championed on London Pirate Radio by Mark Moore (S Express) and Nellee Hooper (Soul II Soul) throughout the next twelve months.

Upon official release by Rhythm King Records - the track absoloutely BLEW UP.
Lovely to have this album MP3s after so many years. Bomb The Bass is hard to pin to a specific genre. I think like alot of groups at the time the bounderies of each were being pushed. Definately Hip Hop. Tracks to check for in my opinion, and speaking about music that has dominated playcount-wise and stood the test of time, I'd have to check for tracks like Say A Little Prayer.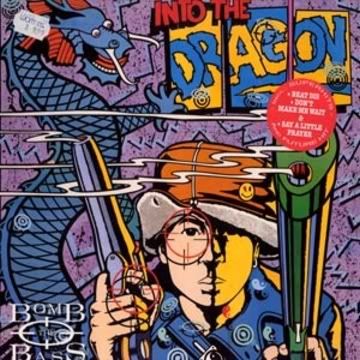 A1 Beat Dis (U.S. 7" Mix)
A2 Megablast (Rap Version)Featuring - Merlin
A3 On The Cut
A4 Don't Make Me WaitFeaturing - Lorraine
A5 Dynamite Beats
B1 Megablast (Hip Hop On Precinct 13)
B2 Hey You!Featuring - Aurra
B3 Shake It
B4 Say A Little PrayerFeaturing - Maureen
B5 Beat Dat (Freestyle Scratch Mix)
____